Radviser Is An Artificial Intelligence Adviser Platform
with the mission of empowering people all around the world to seamlessly build their career path and make their dreams come true by: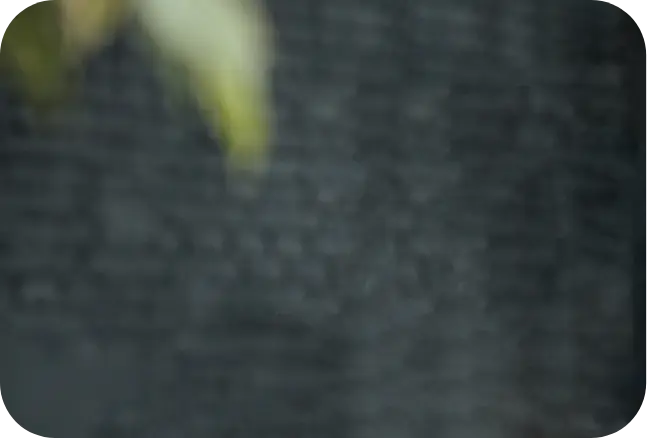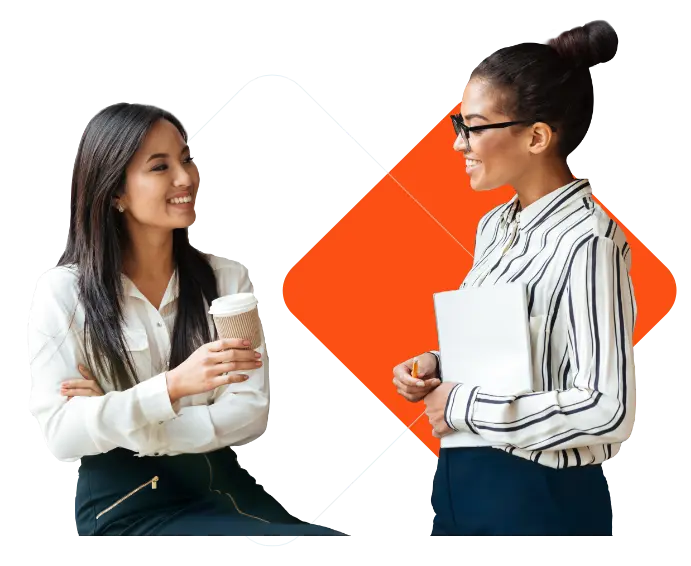 01
Helping students to select the best study programs.
02
Making the job-hunting process worry-free.
Our Story
How It All
Began
Shared experiences are where the ideas are born. We've been there, and this is our story.
The Roots
Radviser is flourished by the genuine beliefs of a group of international students who left their homeland to follow their dreams and build their future.
01
The Halt
Once graduated and ready to go through the next chapter of their lives, they were swamped in loads of different and not quite reliable information about the job-seeking process.
02
The Gap
They found that there was no such comprehensive resource where students can access the information they need to pursue their education anywhere they seek, and then get equipped with all the necessities in the job-hunting process.
03
The Spark
Right during the stressful days of looking for a proper job and being surrounded by the ups and downs of the journey they have been through, the spark was ignited.
04
The Vision
Radviser was born to honor those who strive for a better future. Radviser online platform aims to help students and job seekers to discover thousands of opportunities worldwide and pursue their academic and career paths based on their interests.
05
How Can We Help?
We Are That
Know-It-All

Friend You Need
01
Our strength comes from our similar experiences. We encountered everything you are going through, and we are ready to contribute and share all the details with you.
02
We help students prepare themselves for the best universities, colleges, and programs so that they can start the most enjoyable academic experience of their life at an international level. We also help job seekers explore our data-driven recruitment solutions and go after their dream jobs.
03
The whole process is automated, and our brilliant artificial intelligence system will tailor all the requirements based on your needs and interests.
Why Radviser?
We Want to Use Our Skills to Make a
Positive

Difference
We help you prepare, build, and apply to the best universities and companies around the globe.
Knowledge
We offer the latest information sources at the best international level.
Support
We help applicants with easier and more effective opportunities for studying and job hunting anywhere.
Affordability
We reduce the in-between costs of consulting and applying.
Time
We save your time and help you decide what the right path for you is.
Automation
We provide you with an automated system to brush up on your resume and other required documents.
Our Benefits
What Makes Us
Different?
We all together are a team working toward a common goal, so get ready for the ride of your life!