The Best Free Online Professional Resume Builder
Radviser Resume Builder allows you to create a professional resume in just a few steps. Make applying easier and faster by using our tested resume templates. Try it now for FREE!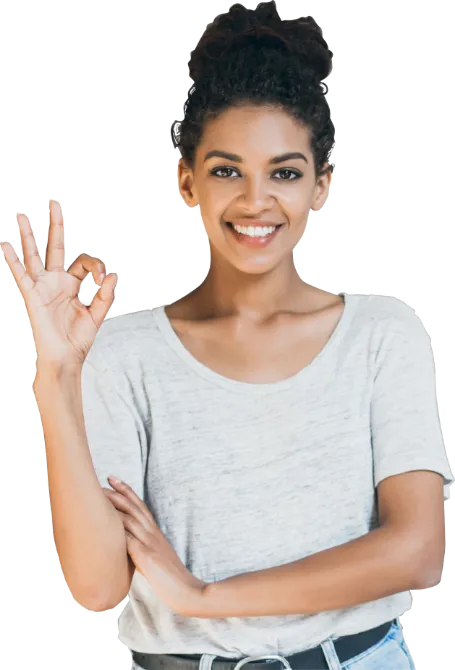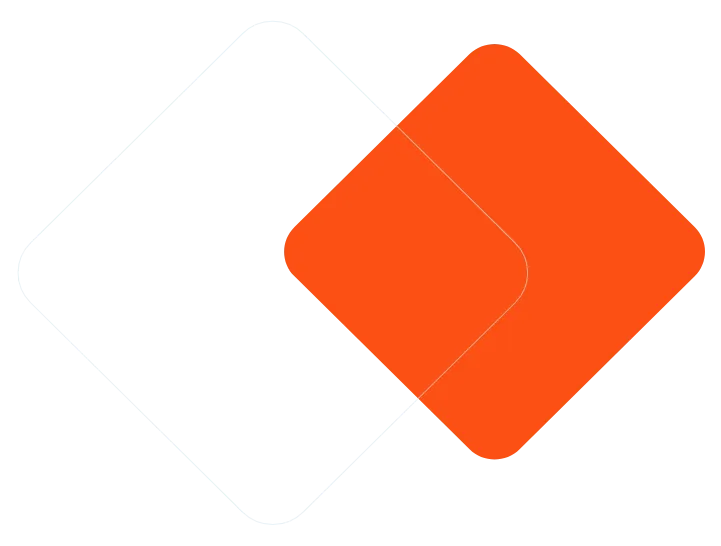 Build
Customize your resume based on your goals to land that interview. Answer a few questions and tailor a template that fulfills your needs.
Edit
Use Radviser expert tips and offers to edit your resume for a better impression. Our resume builder gives you a smooth and easy experience.
Download
Once you achieve what you had in mind with our fabulous categories and features, you can download your resume in different formats.
Frequently Asked Questions
Find Answers to Frequently Asked Questions About Resume Builder
A resume is a summarized document of a person's academic, personal, and professional achievements. It is mainly used to represent one in a job hunt process as proof of their success and endeavors. A resume usually includes categorized sections and will be sent along with a cover letter to showcase a candidate's skills, experiences, and accomplishments to a prospective employer.
A resume builder, like Radviser Online Resume Builder, is an online application or software that helps people use different formats and templates and customize their resumes quickly and easily. Radviser is an AI-based platform rich with everything a student or a job seeker needs to move forward. Our free online resume builder helps users to build their resumes fast and tailor a new one for each targeted position. It allows you to change fonts, style, vibe, color, and size and make almost everything to your liking. Since Radviser resume builder tool is always up to date and knows everything about a catchy resume, it can help you to aim for better without a doubt. It is way better than knowing nothing and doing it manually.
A resume must be a professional and modern representative of a candidate. It should be easy to read and skim through. This is why we provide our users with plenty of different resumes with various styles and functions. Once you choose one that suits your target, you only have to answer a few questions or fill in the blanks if necessary. Then you can have a preview, and if it is what you want, then you can download and send it out. Check out our resume template here.
Yes! Radviser strongly advises you to tailor a different resume for every application. A generic and typical document might not even get passed through the first step. You should change your skills, achievements, experiences, and certificates matched to the job you're applying to. In Radviser resume builder, you can search your target job title and find our recommended resume templates and examples. You can redesign your resume in only a few minutes tops.
A perfect resume must consist of several parts for a full overview of a person's career and academic journey. Some parts are optional depending on the job requirements and the career path that can be included. Here are some of the parts you can consider in your resume:
Contact details
Resume title
Resume profile
Work experience
Education & diplomas
Professional skills
Hobbies and interests
Volunteer work
Internships
Certifications & awards
Languages
Projects
Publications
With Radviser resume builder, you will receive expert tips every step of the way to make your resume perfect.
Application Tracking Systems is software used for scanning resumes to filter them before a recruiter has to go through pre-selected applications. Therefore, you should make your resume ATS-friendly. Without it, your resume won't be readable by these systems, and your application will be automatically rejected. Radviser's resume templates are 100% ATS-optimized.
Cover letters are a document you send with your resume that provides additional information about your skills and experiences related to the job you are applying to. It includes three to four paragraphs highlighting your achievement in relation to that targeted position in more detail.And yes, cover letters are necessary. More than 25% of recruiters consider your application letter critical, AKA a cover letter. It is the best way to boost a resume and prove motivation. Keep in mind that a good cover letter will increase your chances if there is a good resume involved. If you want to know more about how to write a cover letter, check out Radviser Library.
Yes. You can use Radviser resume builder for free to create your resume and CV.

Browse Our Contents
Recent Articles